I don't follow teams, but my hometown team was playing in the World Series.  I like to watch a championship game and see athletes at their best.  But baseball is the game I know and love best.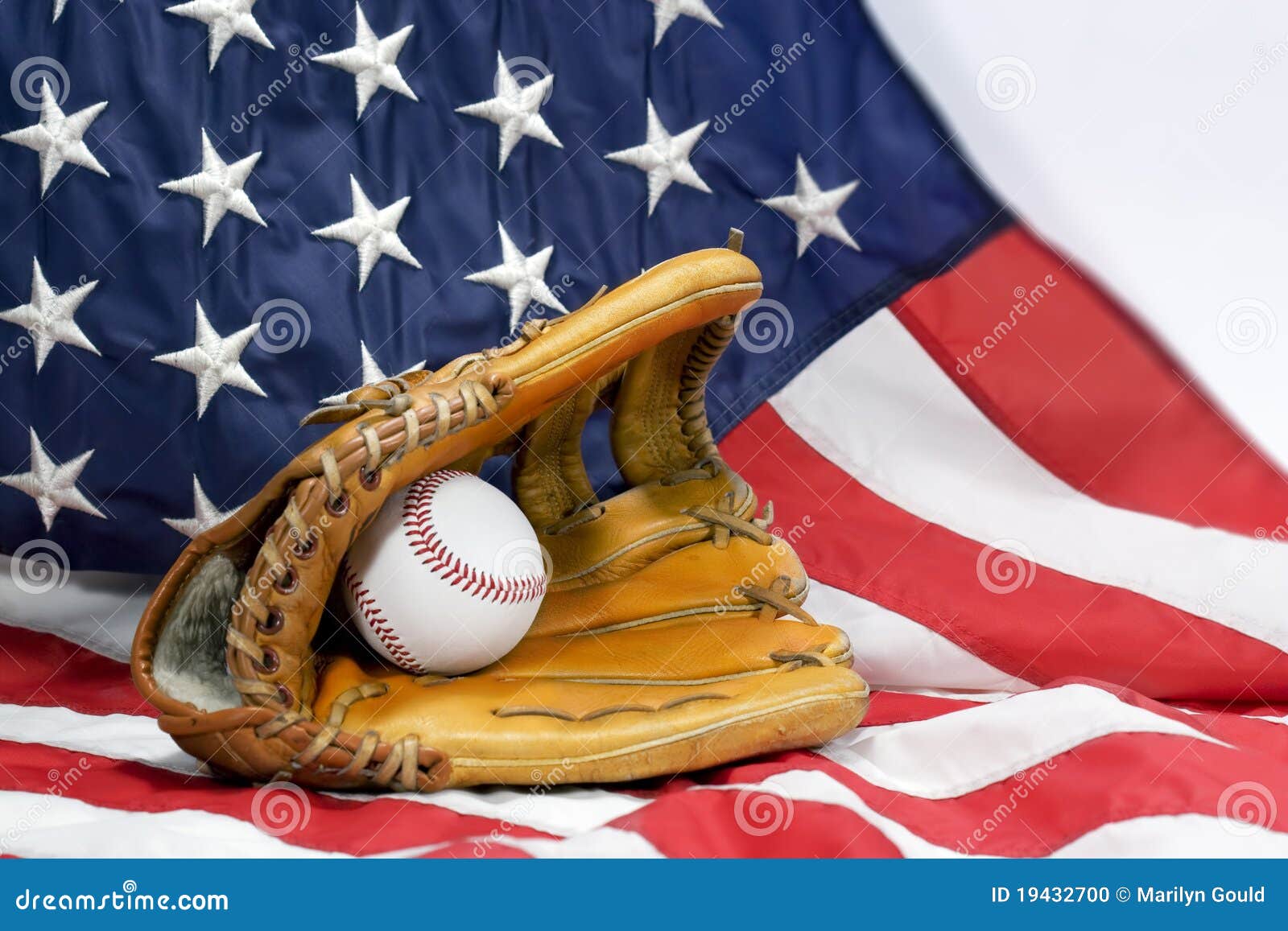 I didn't have anybody to toss a ball with as a child.  Dad was in school or working, and Mom was busy with the babies.  In neighborhood games, I was chosen last, and our field was the road between the houses.  There were Little League fields behind the school, and I spent many summer hours watching the games.  As a Clevelander, I was lucky enough to go to at least one pro game a year.
Now, my home team, the Cleveland Indians, played in this years world series.  I was traveling and off the grid for much of the World Series.  I did have my car radio and searched the dial for World Series coverage, but found myself disappointed.  At a sports bar in Ord, Nebraska for a Halloween party and Nebraska football, I was trilled to hear another patron shout out the score when the Indians were ahead.  Every game, we checked the score every half hour, no matter what we were doing.
But I was at home an hour after the start of game six, and even after a long day of driving, I stayed up and watched the exciting game.  The Cubs beat the Indians 9 to 3 bringing the world series to a 3-3 tie.  My hometown team had one more chance to win.
There was a moment in the seventh game that I was beginning to believe in curses.  The cursed Cubs hadn't won a championship since 1908.  The Cubs started game seven with a home run, and stayed ahead, until the eighth inning started with a 6-3 score, but a double and a two-run home run tied the game through the ninth inning.  And then there was rain, and we all waited.
Those who don't understand the game of baseball think of it as a long boring game.  One team spreads themselves out across the field, and the other team makes attempt after attempt to hit a small white ball with a bat, little more than a glorified stick!  You spend your time waiting for something to happen.  The only people who appear to actually play, is the pitcher, catcher, and batter, most of the time.
The skill, judgement, technique, and power of the game pays off in spurts of glory.  The the Tribe was back in the game.
This was the first game in which I opened my tablet and saw my Cleveland friends all on line commenting on the game.  We commented on each other's time  lines, some were switching back and forth between the game and the Country Music Awards, but game seven had us riveted and connected.
(It occurred to me after the game, that I could have used Twitter.   Before I went on vacation I opened an account @AprilESutton1, but I didn't even think about Twitter, and my three followers. I haven't really figured out how Twitter works.)
The tenth inning, and in the end, my team lost, 8 to 7.  The Cubs, after 108 years without a championship win.  The Chicago Cubs won the 2016 World Series.  Sure, we wanted to win.  But we had a great game.  I am sincere when I say, "Congratulations!  Well played!"